Starting orthodontic treatment is an exciting step towards a healthier, straighter smile and we want to ensure that the process is as seamless and comfortable as possible. When you come to Gallagher Orthodontics for your first visit, you will instantly feel the welcoming and fun environment our team strives to create. Our goal is to build relationships with our patients and work with you to build a treatment plan that best suits your lifestyle and smile goals.
What to Expect
Your first consultation with us is complimentary and this is when we take the time to get to know you and learn what you expect out of your treatment. We understand that every patient is unique and deserves a treatment plan that is customized to fit your lifestyle and budget.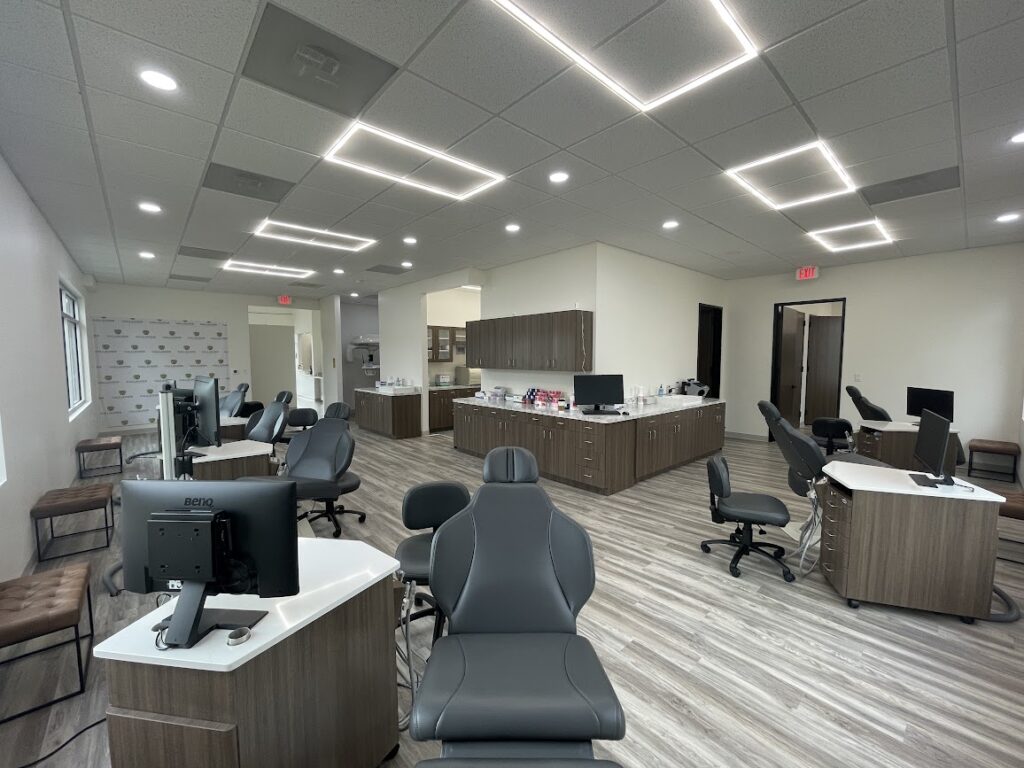 During your consultation at Gallagher Orthodontics, we will help you get acquainted with our office and then start the comprehensive exam. This exam helps us to get a better understanding of your oral health and see what issues will need to be corrected during treatment. We will take any X-rays and photos needed to help us diagnose these issues and record your starting point. Because we employ the latest in orthodontic technology, our impressions are fully digital, meaning no messy molds and a quick and comfortable diagnosis.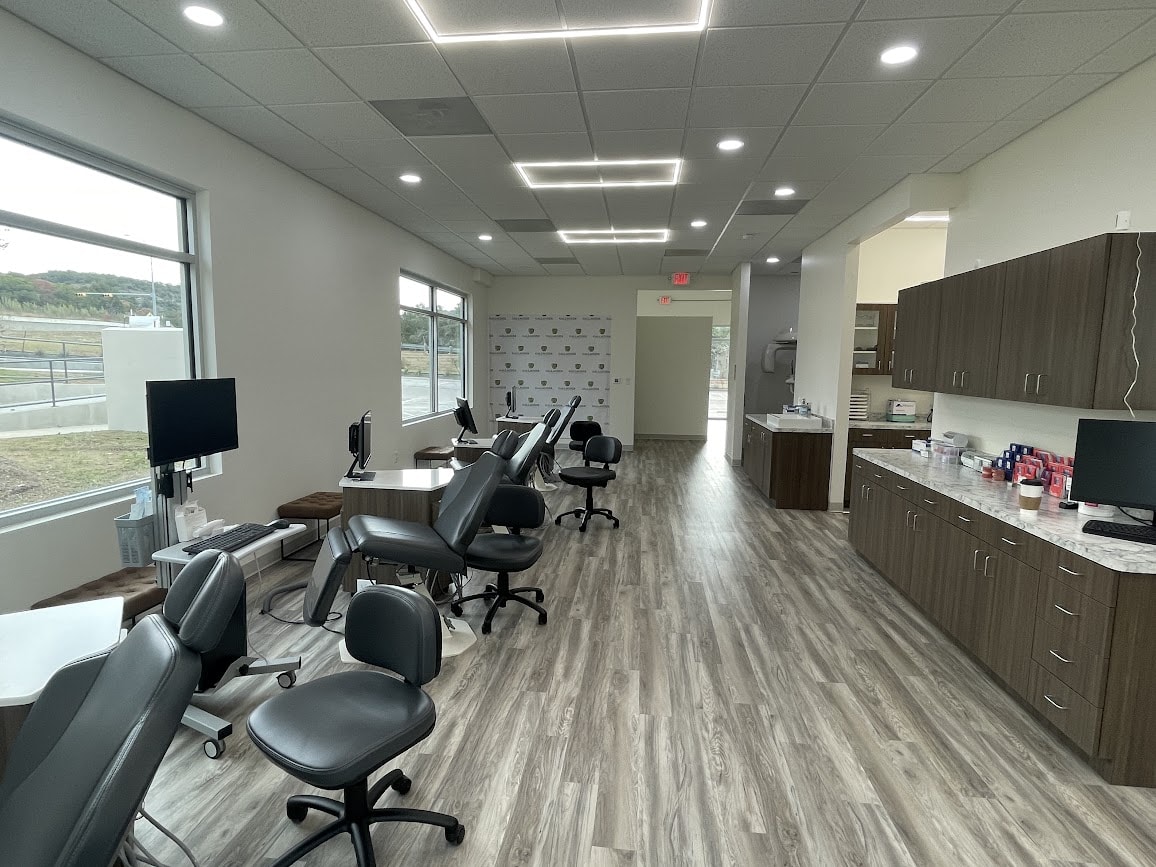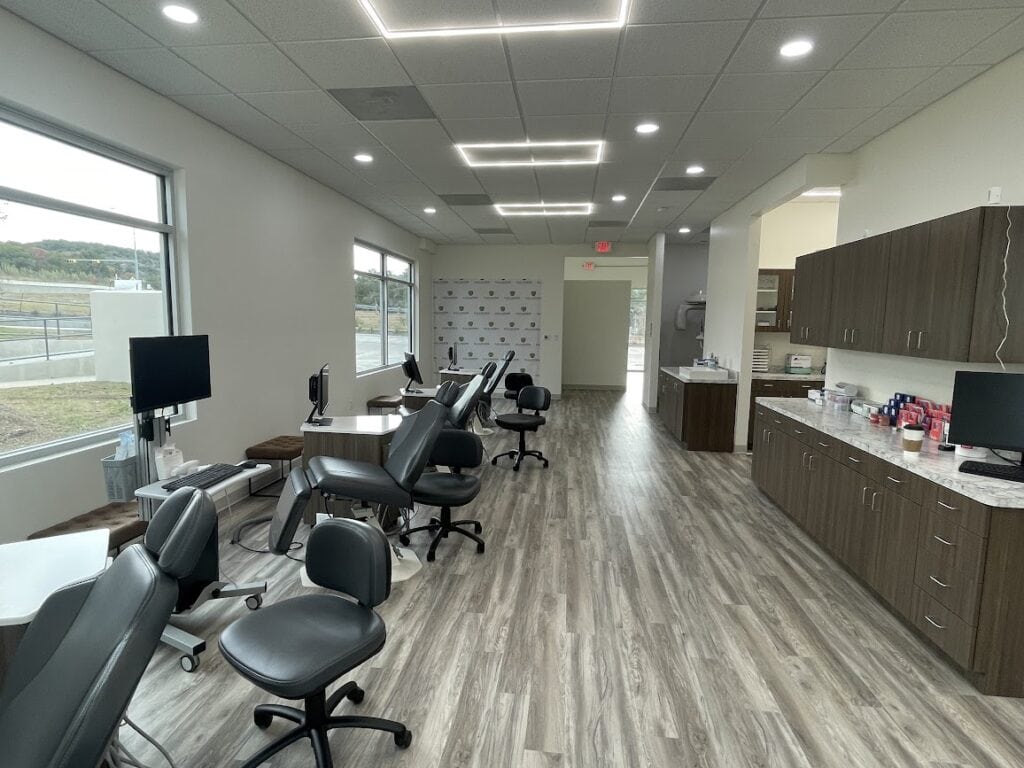 After the exam, Dr. Gallagher will sit down with you to discuss which treatment options are available to you and how long you will be in treatment. We understand this is a major decision and investment in your smile journey, so our team strives to be fully transparent with our options for appliances and answer any questions you may have about each. This is where we will also review all of the financial options available to you. Depending on the type of treatment you choose, we can also get you starting on your smile journey that day with our same-day treatment starts!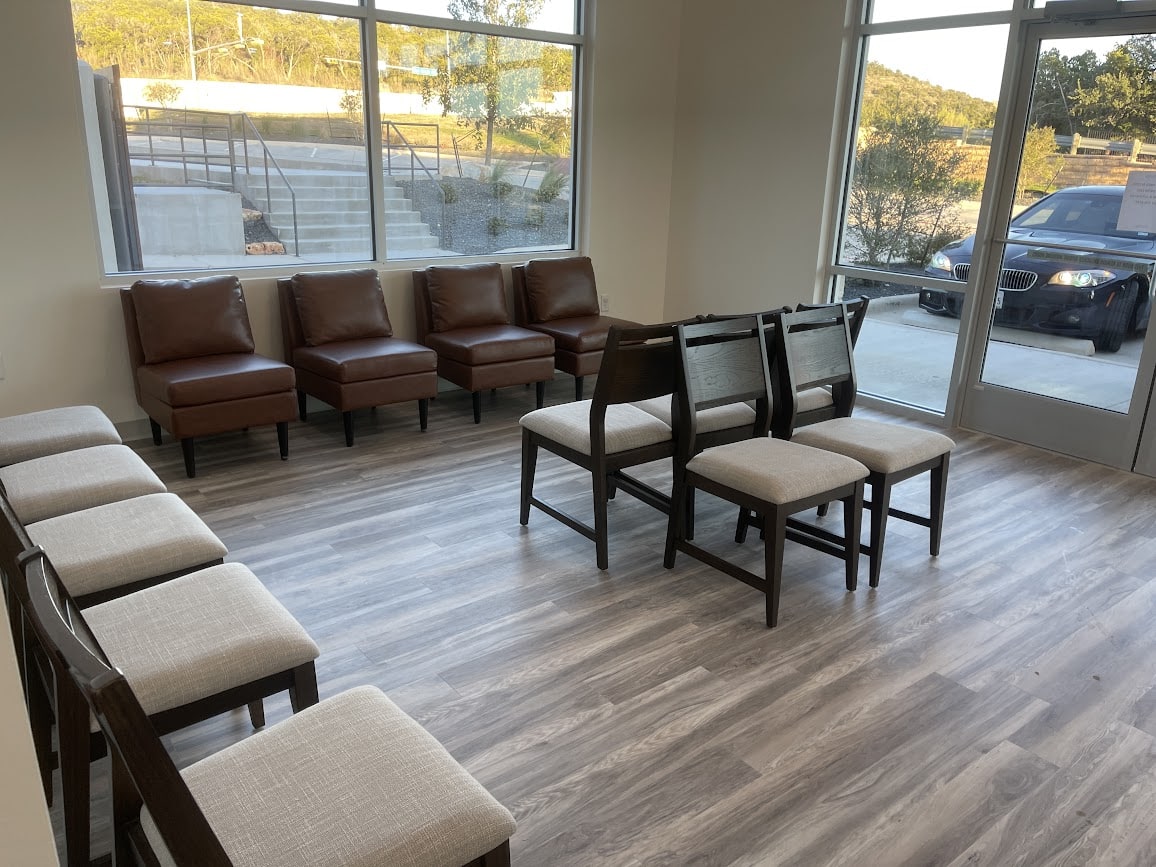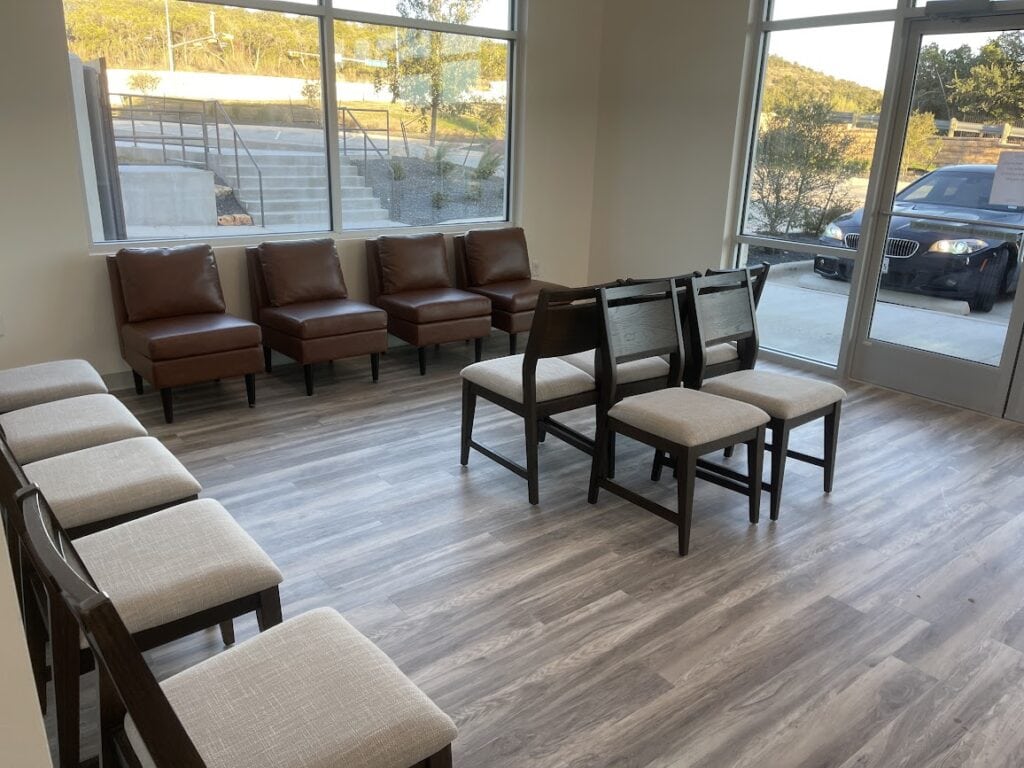 With over 30 years of experience, Dr. Gallagher has helped many patients achieve beautiful smiles, so he understands the importance of building trust and cultivating a comfortable patient experience. Are you ready to begin treatment? Contact our office today to request your complimentary consultation.