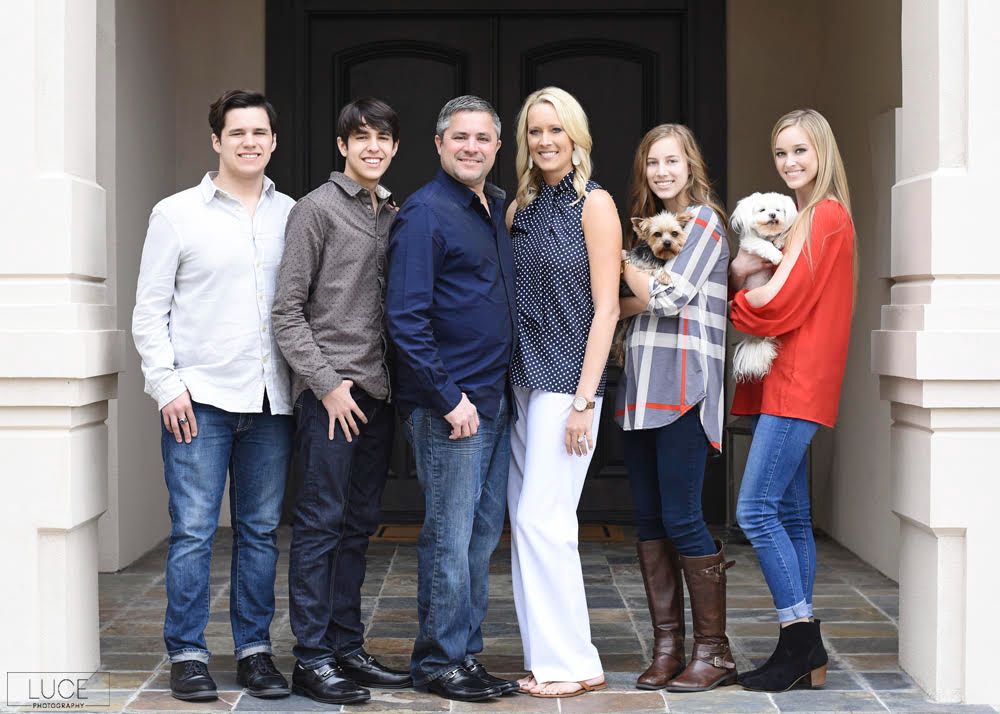 Dr. Robert Gallagher is an orthodontic specialist with over 30 years of private practice experience. He and his wife Dana are originally from Dallas/Fort Worth and are happy to make the Lakeway/Spicewood area their home. Gallagher Orthodontics is an impressionless practice with 3D technology, which means more comfortable treatment and better accuracy.
Our goal is to ensure every appointment is comfortable and helps you get the smile you've always wanted! We want you to "Leave Smilin'!"
Dr. Gallagher was born and raised in Arlington, TX, and attended UT Arlington as a Mechanical Engineering student. He was granted an early acceptance to and graduated from UTHSC San Antonio Dental School, then received his Masters in Orthodontics from Baylor College of Dentistry in Dallas. He has practiced in Texas since graduation and is now thrilled to be in the Hill Country. We look forward to meeting you!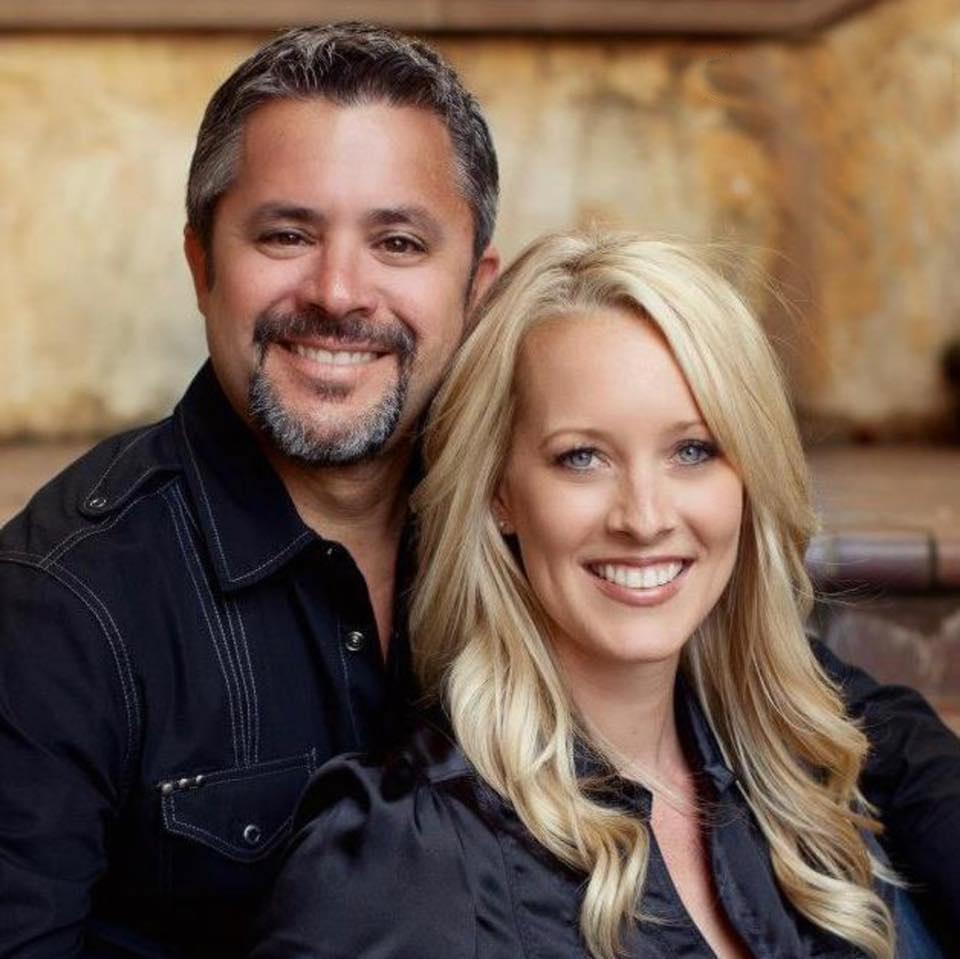 ORTHODONTICS FOR EVERYONE
We want to give everyone a healthy, beautiful smile. We work with a range of ages including kids, teenagers, and adults. People of every age can pursue the smile they've always wanted – whether that's through braces or Invisalign technology.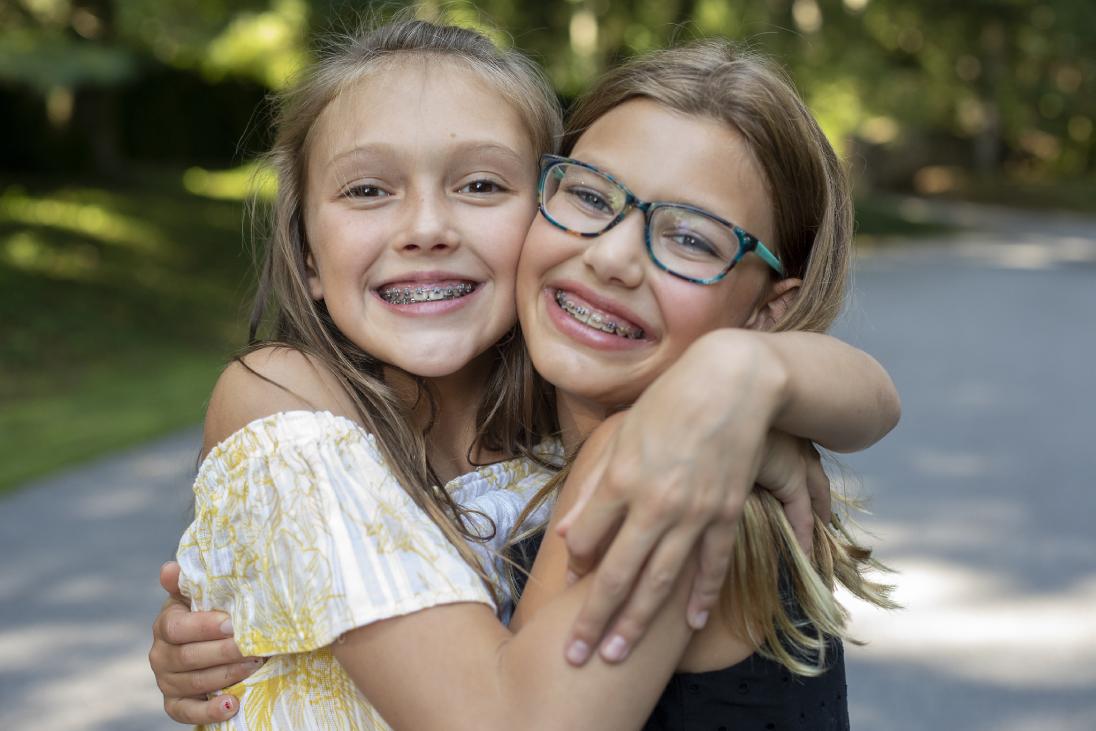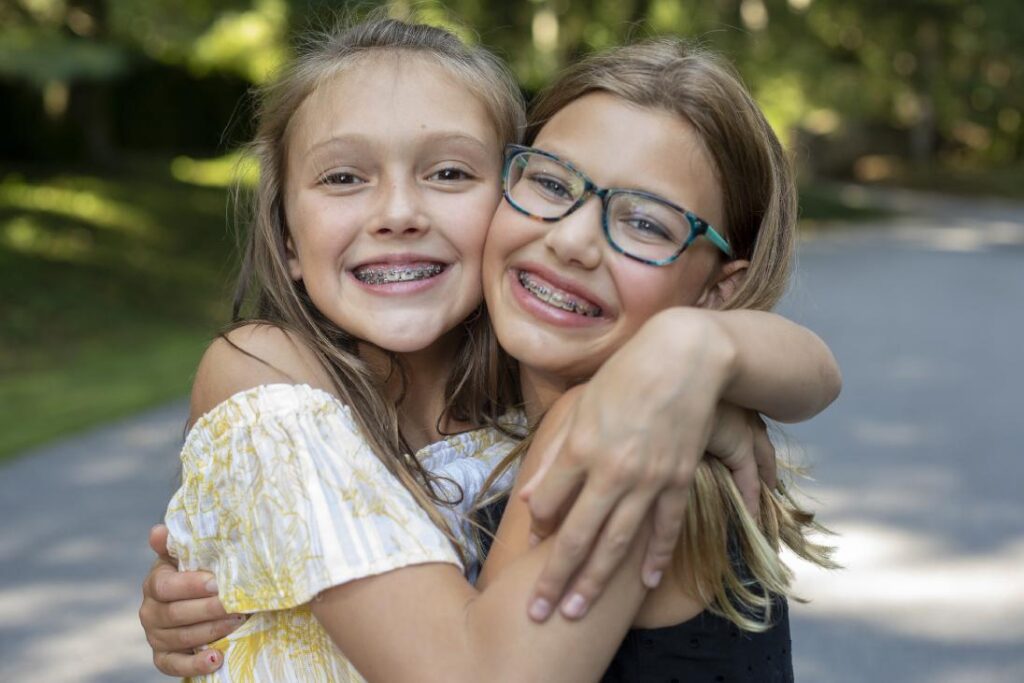 Early prevention for children with orthodontic problems can provide a healthy smile without being invasive.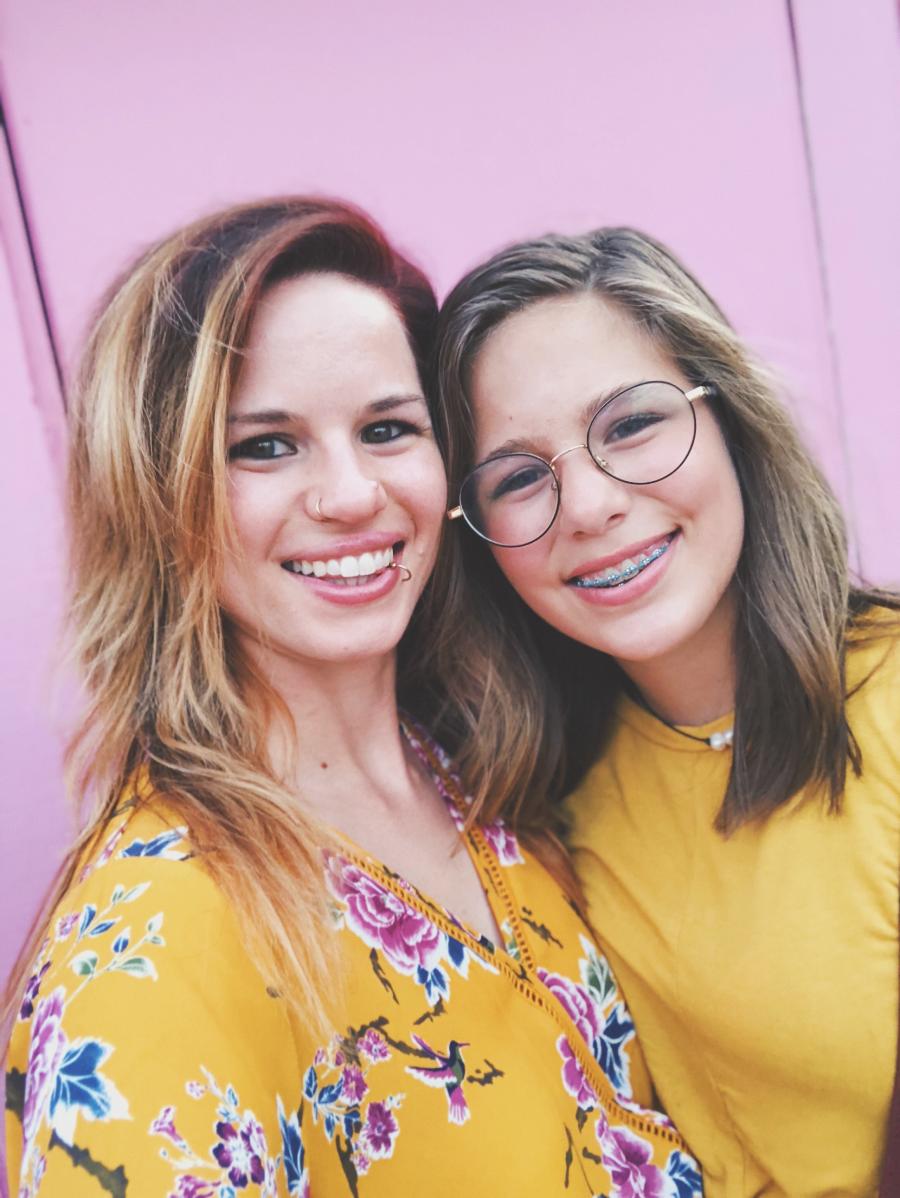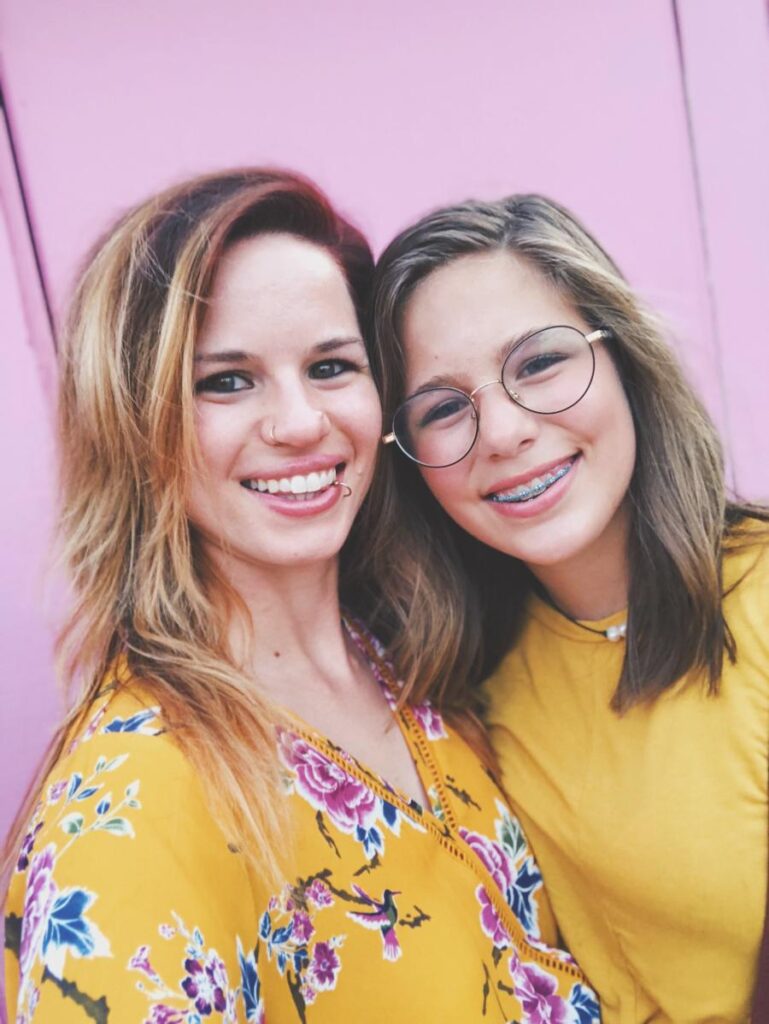 We have convenient options that will give your teen a healthy smile and help them feel confident.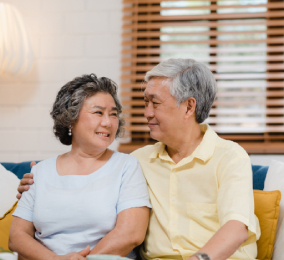 It's never too late to have a healthy smile that you love. We treat adults of all ages!

We believe everyone deserves the confidence and happiness that comes with a healthy, beautiful smile. That's why it's our mission to make sure every patient "Leaves Smilin'!"
We pride ourselves in using the most patient friendly and comfortable appliances available. Self ligating braces (metal or clear) allow us to use lighter wires that are longer acting, which reduces your visits and decreases your time in braces. Thanks to 3D technology we don't do traditional molds of your teeth — even for retainers!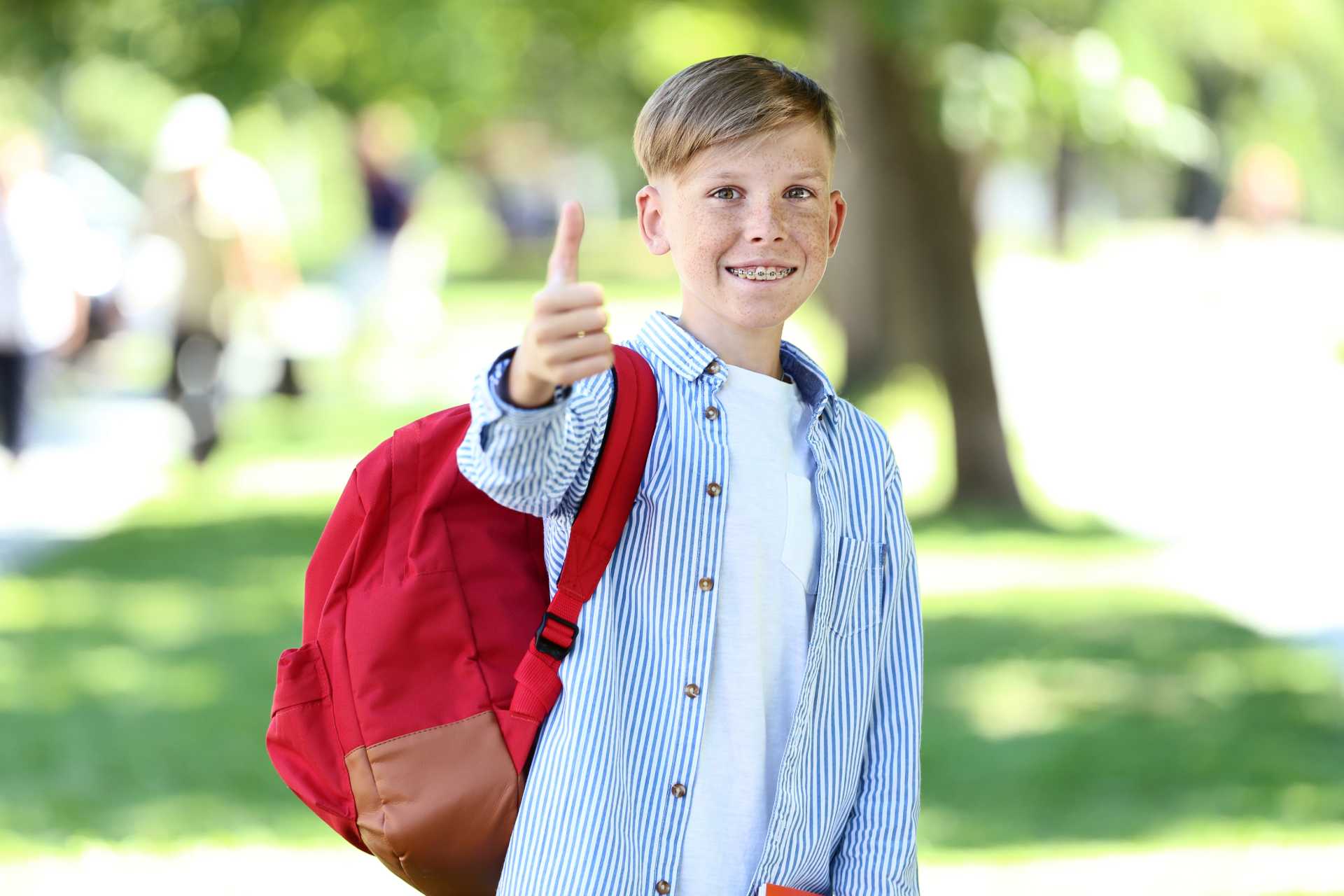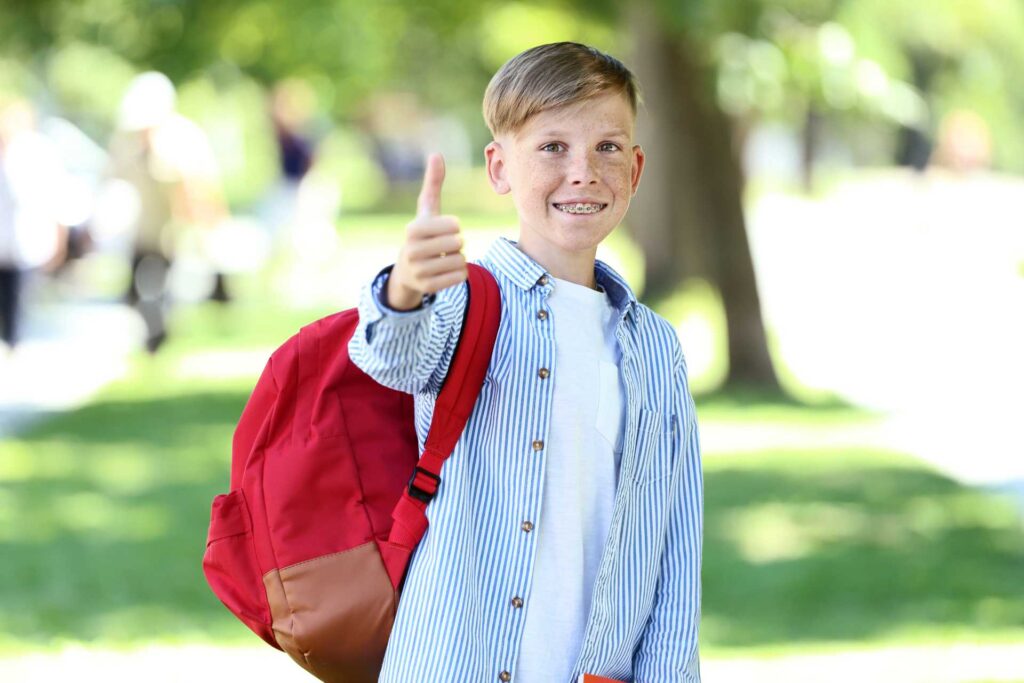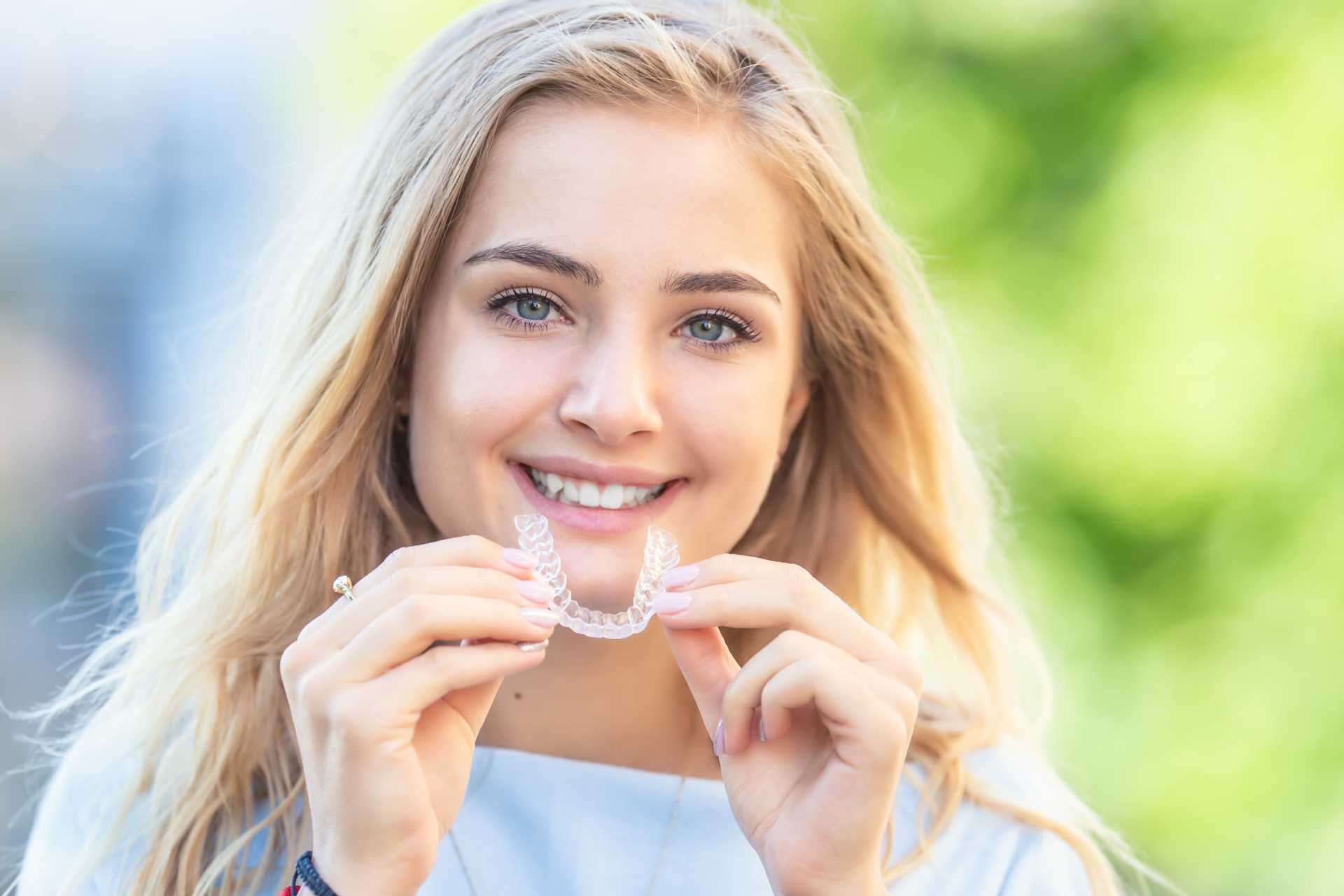 We offer the latest technology in clear aligners. We have our own 3D printers and can create custom aligners for almost anyone! We also offer Invisalign. We use 3D scanning for the aligners, so that means no molds and much better accuracy for your treatment!