At Gallagher Orthodontics, we specialize in comprehensive orthodontic care for the whole family while offering tailored treatment to every individual. With an upbeat and lighthearted environment and a can-do attitude, our team provides exceptional orthodontic care while building personal relationships with all patients. Our expert orthodontist, Dr. Gallagher, has over 30 years of private practice experience and is continually working to grow and improve his knowledge of orthodontics so that his patients always receive the highest level of treatment. Creating beautiful smiles is our number one goal and we want patients to leave our office feeling a part of our Gallagher Orthodontics family.
State-of-the-Art Facilities
We know the needs of our patients are always evolving and so are we! This is why Dr. Gallagher has worked personally with developers to create his new and improved office. By incorporating the latest in orthodontic technology into the design of his practice, Dr. Gallagher has created a simple and seamless patient experience. Using 3D technology and digital impression techniques, we can provide the most accurate treatment plans that are customized for each patient's needs, lifestyle, and budget.
Located in front of Lake Travis Middle School, 1/4 mile North of Highway 71 on Bee Creek Road, we proudly serve the Lakeway and Spicewood communities. Designed with a comfortable patient experience in mind, our office entertains wide-open areas that will allow our patients to relax and prepare for their appointment. We know you'll enjoy your visit just as much we enjoy coming into the office every day.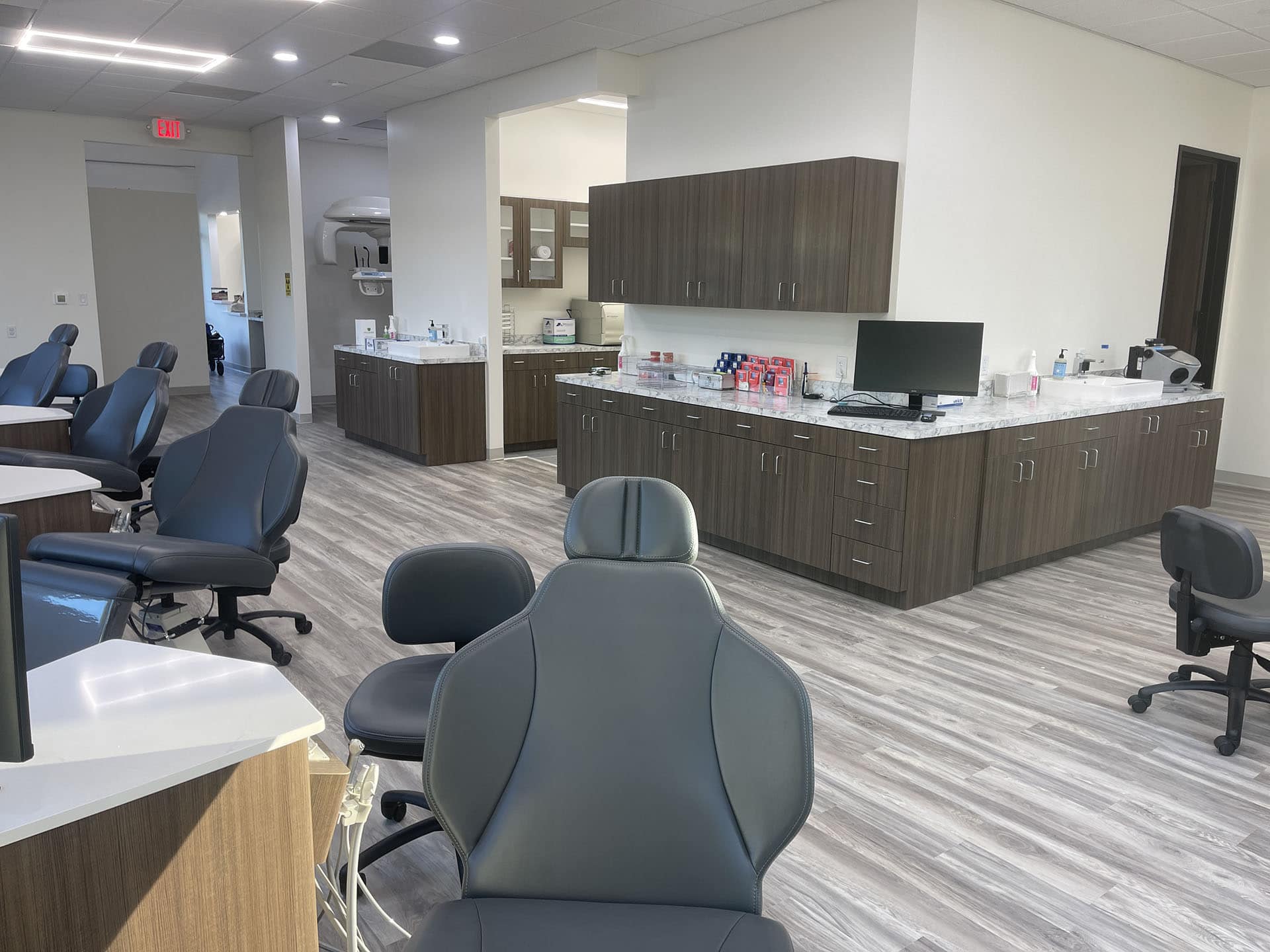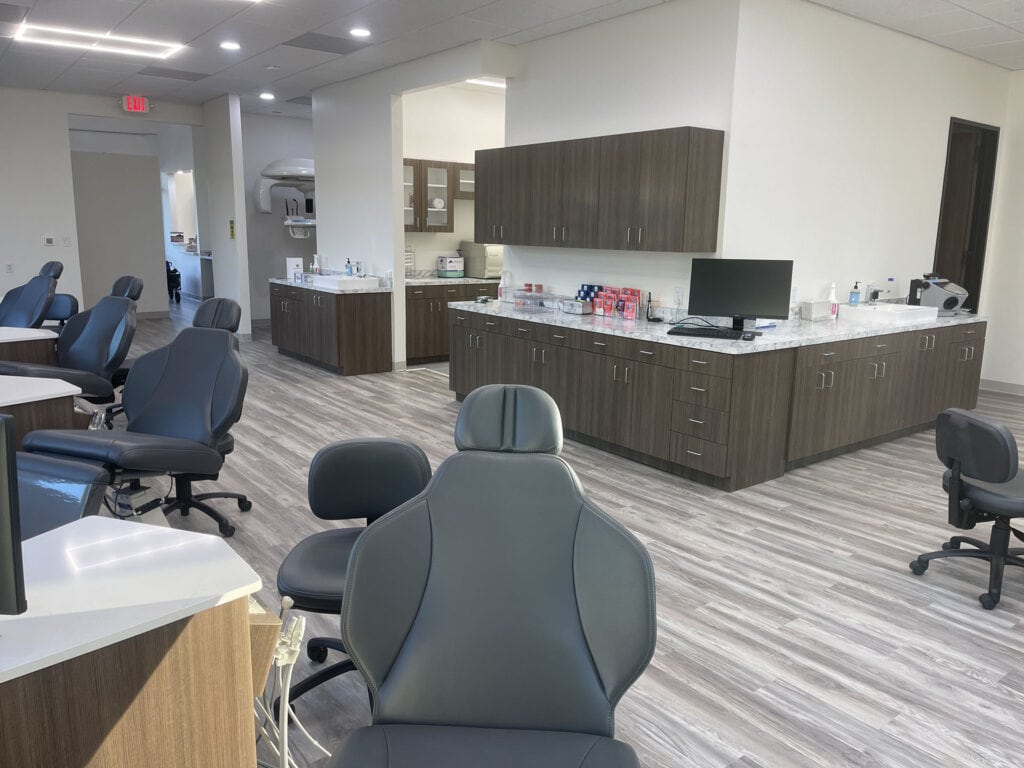 Easy, Fast & Efficient Service
At Gallagher Orthodontics, we know our patients recognize whenever their time isn't valued. This is why we prioritize same-day treatment and strive to ensure you spend as little time as possible waiting to begin the journey to your new smile. During your initial visit, it is the goal of our expert team to make sure you have all the information you need to feel confident about your treatment plan. By striving to cultivate a culture of trust, Dr. Gallagher wants every patient that comes through the doors to feel at ease and know they are placing their smile goals in the hands of experienced professionals.
From the first time you give us a call, to the last time you walk out our doors, we'll ensure you feel welcomed, valued, and confident that you're getting the smile you deserve. Ready to get started? Contact us to request a complimentary consultation.