Lakeway Orthodontist
Do you need high-quality orthodontic treatment in Lakeway, TX, but are unsure of where to go? You're in luck, then! We provide the best orthodontic treatment in town here at Gallagher Orthodontics! Our orthodontic staff is led by the great Dr. Gallagher, who has more than 30 years of experience working in private practice. Using the most cutting-edge orthodontic technology and procedures currently offered in the market, we will collaborate with you to develop a customized treatment plan that addresses your unique needs.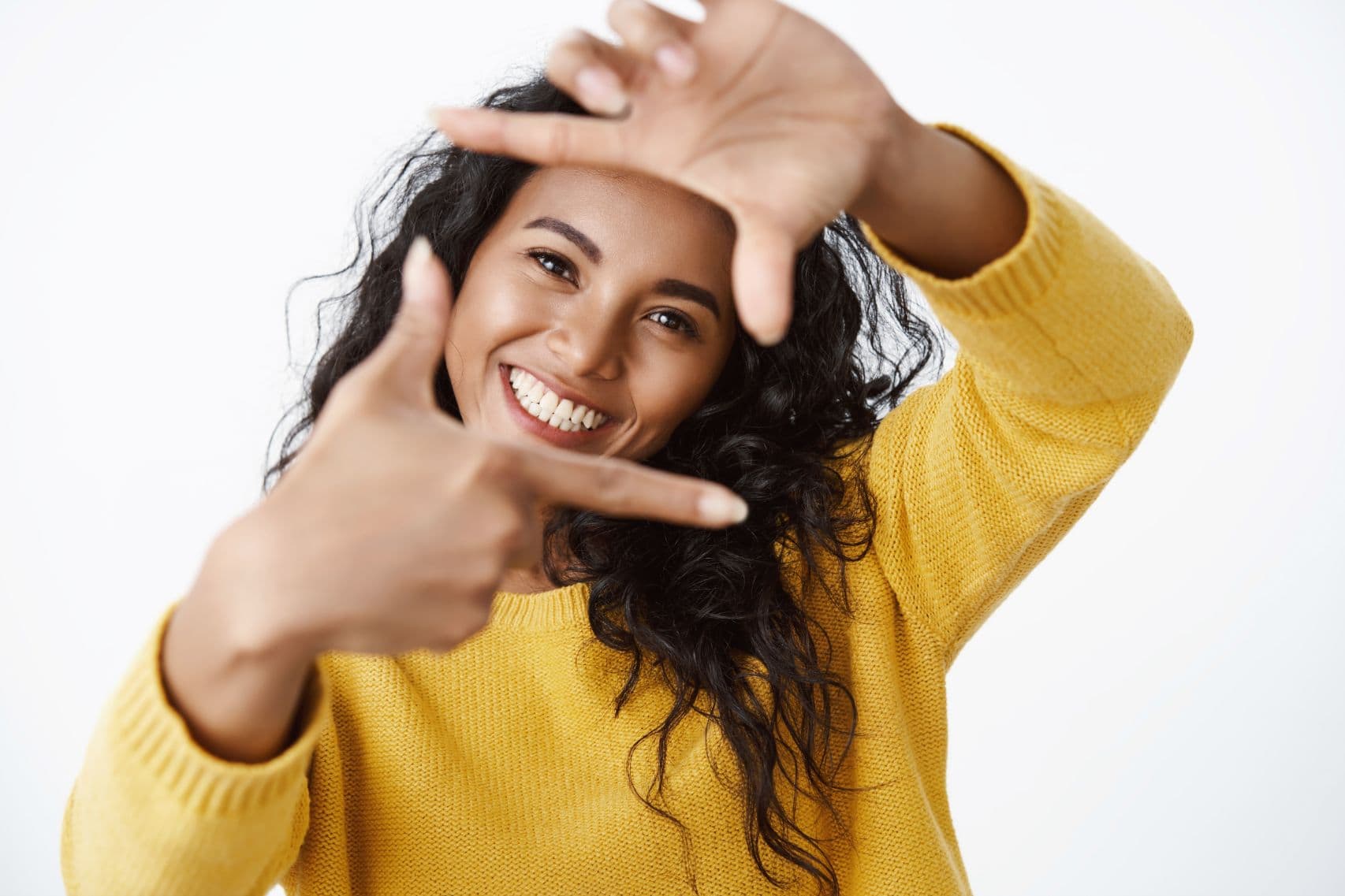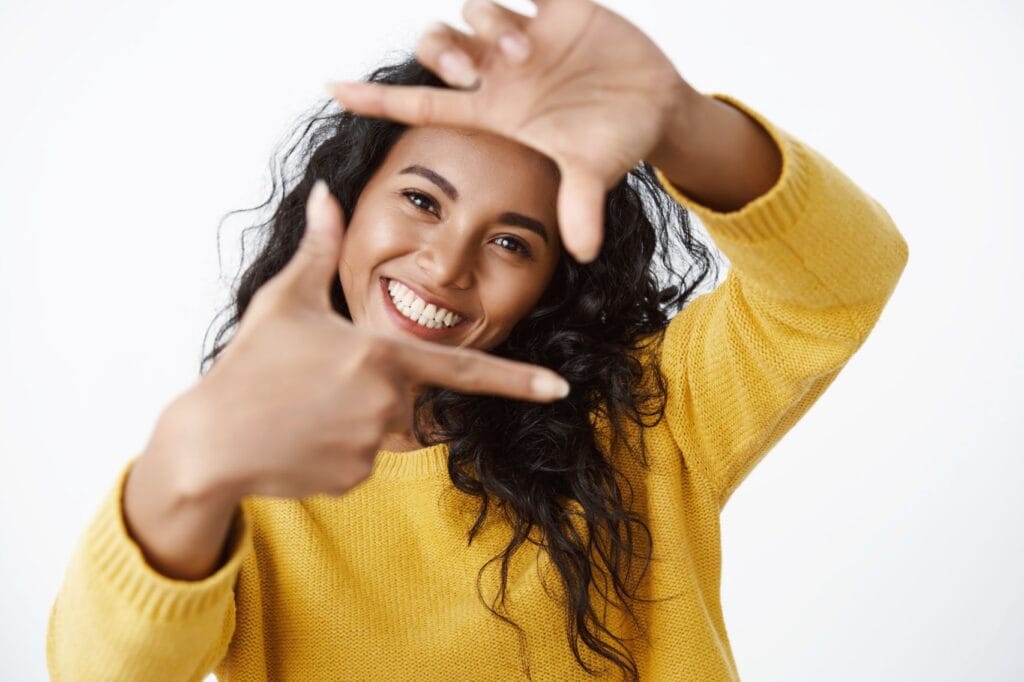 Top Rated Lakeway Orthodontics
At Gallagher Orthodontics, we work hard to offer the best treatment possible. We can precisely analyze each patient's demands thanks to our cutting-edge 3D technology and create a customized treatment plan just for them. Furthermore, we strive to make everyone who visits our office feel comfortable and at ease, and we keep up with the most recent advances in orthodontic care to ensure that your smile is as healthy as it is stunning. And these are only a few of the reasons Gallagher Orthodontics is regarded as one of Lakeway, Texas's finest orthodontic practices. We always want you to "Leave Smilin'!" when your orthodontic treatment is over.
Orthodontic Services We Offer In Lakeway, TX
Dr. Gallagher and our exceptional staff are pleased to provide the following options for residents of Lakeway:
Braces
To accommodate the unique demands of each patient, we provide a range of braces. From traditional metal braces to ceramic braces and self-ligating braces, we have the appropriate alternative for you. As part of your initial, complimentary consultation, our skilled orthodontic experts will help you narrow down the options to choose the set of braces that best fits your needs and lifestyle. So be ready to bid uneven teeth farewell and welcome a stunning, self-assured grin!
Clear Aligners
We also provide modern clear aligners as an alternative to our braces. These almost invisible aligners are designed to fit your teeth exactly and gradually reposition them into the ideal position. They still produce excellent results while offering a cozy, detachable solution! So come in now and be ready to flash a new gorgeous smile!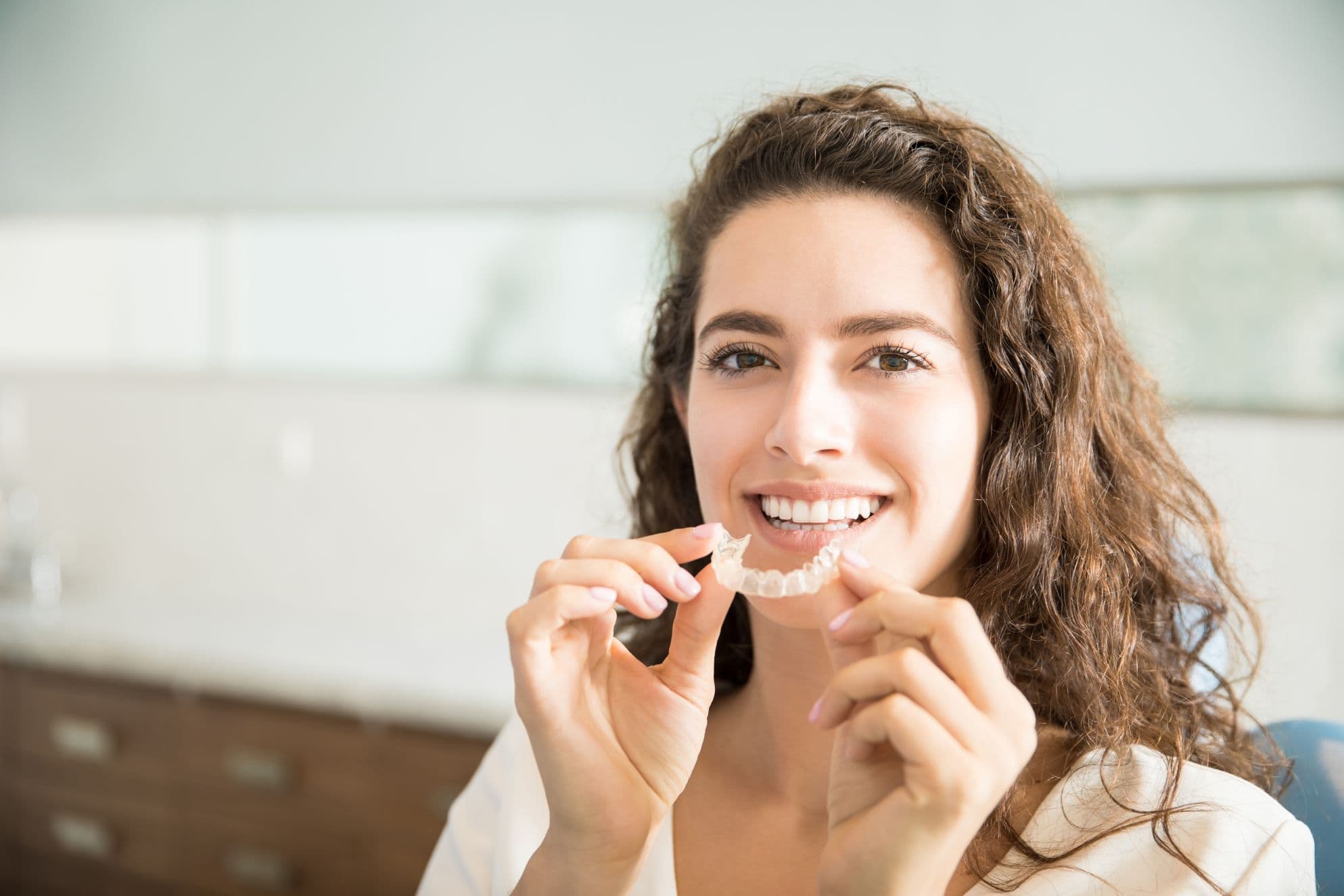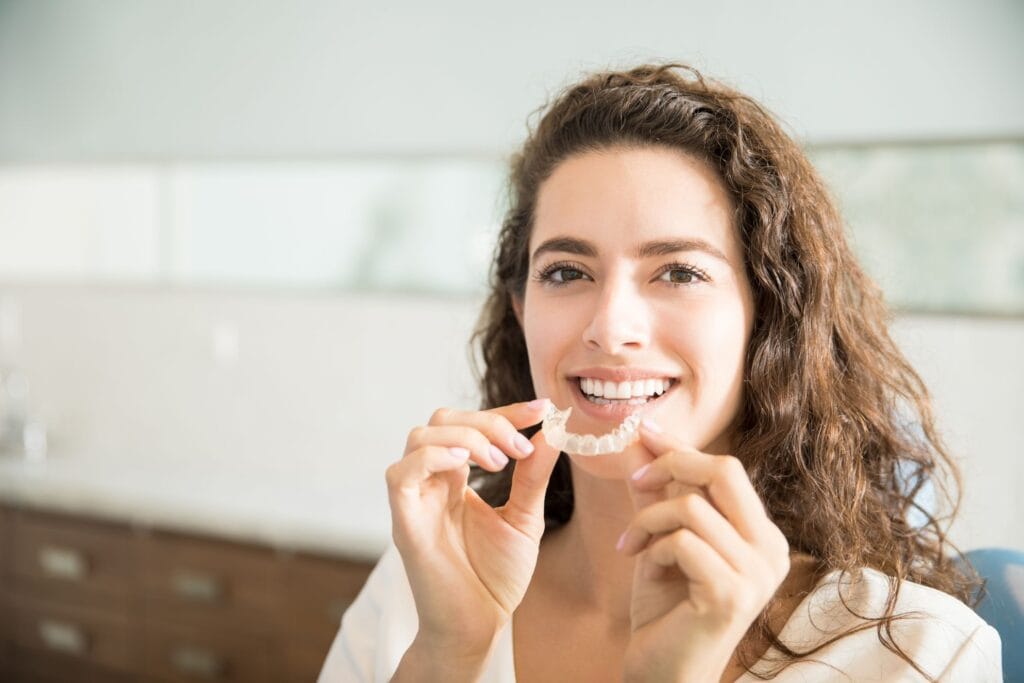 Clear Aligners In Lakeway, TX
Straightening your teeth without the need for metal braces is now possible with the help of innovative orthodontic treatments like clear aligners in Lakeway, TX. They fit tightly over your teeth to gently realign them and are composed of a transparent, flexible thermoplastic material. Each pair of aligners is typically worn for a few weeks before being replaced by the following set in your treatment plan.
Our incredible clear aligners are practically invisible, so they won't change how you look while wearing them! Moreover, transparent aligners are a practical choice for busy lifestyles as you can take them out for meals and other activities—and there are no dietary restrictions or upkeep needs! The best part is that clear aligners often only need a few appointment visits, saving you both time and money.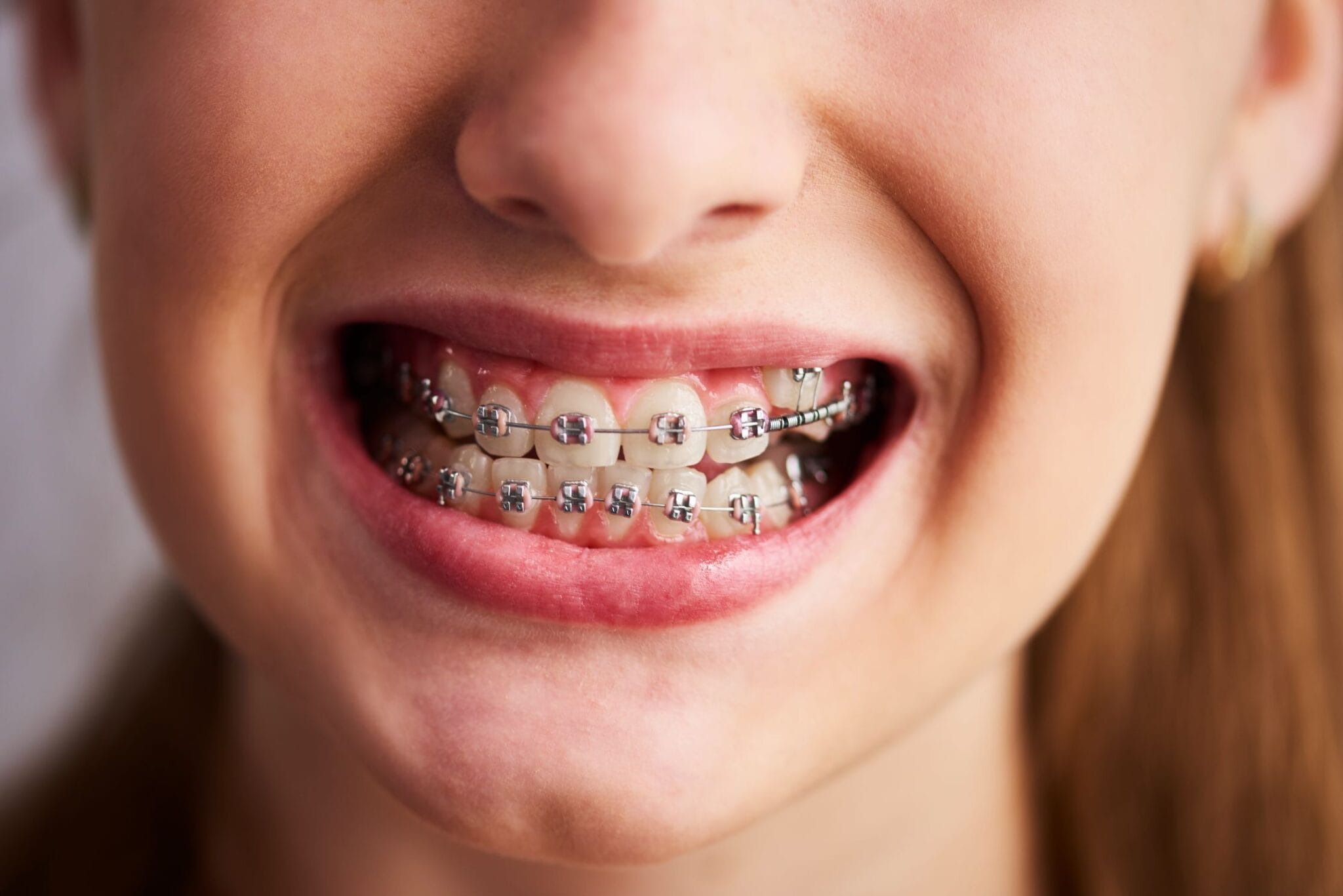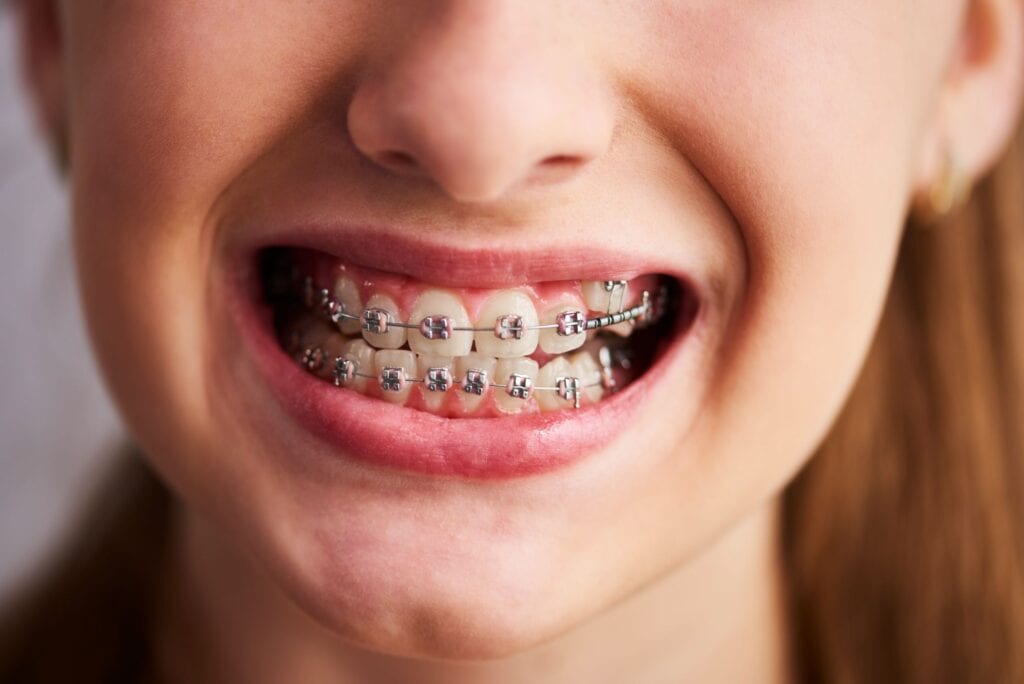 Braces In Lakeway, TX
The most popular orthodontic procedure for straightening teeth is braces. Each tooth has brackets affixed to the front that are joined by wires to generate a moderate push that progressively realigns your teeth. The kind of braces used will depend on your particular needs, and at Gallagher Orthodontics, there are various options, such as metal braces, transparent ceramic braces, and self-ligating braces.
In addition to straightening crooked teeth, braces can also enhance jaw function, rectify an incorrect bite, and promote oral health in general. Several other advantages of braces include:
Better pronunciation.
Less risk of dental decay owing to easier cleaning.
More self-assurance in one's look.
Types Of Braces We Provide
Metal Braces
One of the most often used orthodontic procedures is metal braces in Lakeway, TX. These conventional braces, which straighten teeth using metal brackets and wires, can give you a stunning smile in about 12 to 24 months. For many people, metal braces are the best option since they are strong and affordable.
Ceramic Braces
For people seeking a somewhat more covert way to straighten their teeth, our ceramic braces are a great option. They deliver the same effective outcomes as metal braces while blending in with the color of your teeth naturally, thanks to their transparent ceramic construction. As an added bonus, they won't bother your gums or make your mouth feel uncomfortable.
Self-Ligating Braces
For people who want straighter teeth more quickly, our self-ligating brackets offer an outstanding contemporary orthodontic option. These brackets attach the wires using specialized clips rather than elastic bands, allowing the teeth to move more freely and effectively than with conventional braces while also shortening the course of treatment.
We Serve Lakeway Texas Call Today Or Request A Free Consultation
Our skilled orthodontists in Lakeway, TX, at Gallagher Orthodontics are ready to assist you in obtaining the smile of your dreams. So visit our Lakeway location right now to discover more about our array of clear aligners, metal braces, ceramic braces, and self-ligating braces, or schedule a free consultation now. We're excited to work with you to get the smile you deserve!