Briarcliff Orthodontist
Do you need professional orthodontic care in Briarcliff, TX, but are unsure where to turn? You've come to the right place! Gallagher Orthodontics provides the best orthodontic care in town! Dr. Gallagher, who has over 30 years of private practice expertise in the area, heads our orthodontic team. We will collaborate with you to develop a customized treatment plan that suits your specific needs, utilizing the most innovative orthodontic technologies and treatments available in the market today.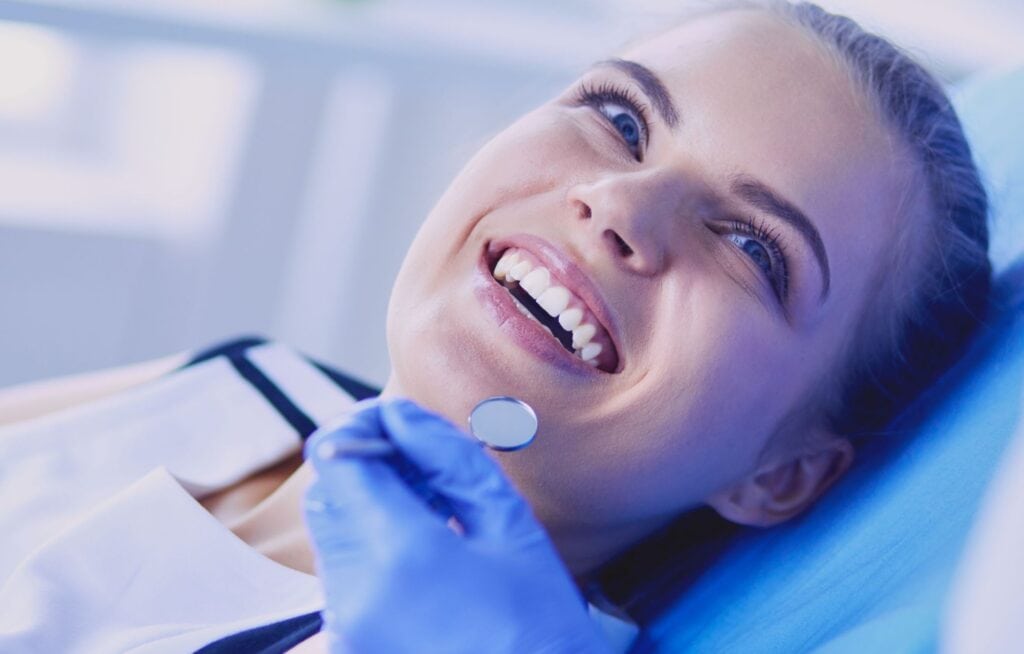 Top Rated Briarcliff Orthodontics Office
Gallagher Orthodontics strives to deliver the greatest level of treatment possible. Our cutting-edge 3D technology enables us to correctly assess each patient's needs and provide a tailored treatment plan just for them. Furthermore, we are committed to creating a welcoming environment, ensuring that all of our patients are stress-free throughout their consultations, and we stay up to date on the latest orthodontic treatments, so you can be confident that your smile will be functional, healthy, and attractive. These are just a few of the reasons why Gallagher Orthodontics is regarded as a top-rated orthodontic practice in Briarcliff, TX. Our goal is for you to "Leave Smilin'!" at the end of your orthodontic treatment.
Orthodontic Services We Offer In Briarcliff, TX
Dr. Gallagher and our exceptional team are pleased to provide the following services to the Briarcliff community:
Braces
We provide various braces to address each patient's specific needs. We have the appropriate alternative for you, from traditional metal braces to ceramic braces and self-ligating braces. Our skilled orthodontic team will help you select which type of braces is best suited for your specific needs and lifestyle during your initial complimentary appointment. Therefore, say goodbye to crooked teeth and hello to a stunning, confident smile!
Clear Aligners
We also provide cutting-edge transparent aligners as an alternative to braces. These nearly invisible aligners are custom-made to fit your teeth properly and gradually shift them into the appropriate position. They offer a comfortable, detachable solution while still producing excellent results! So, make an appointment today and be ready to show off your flawless smile!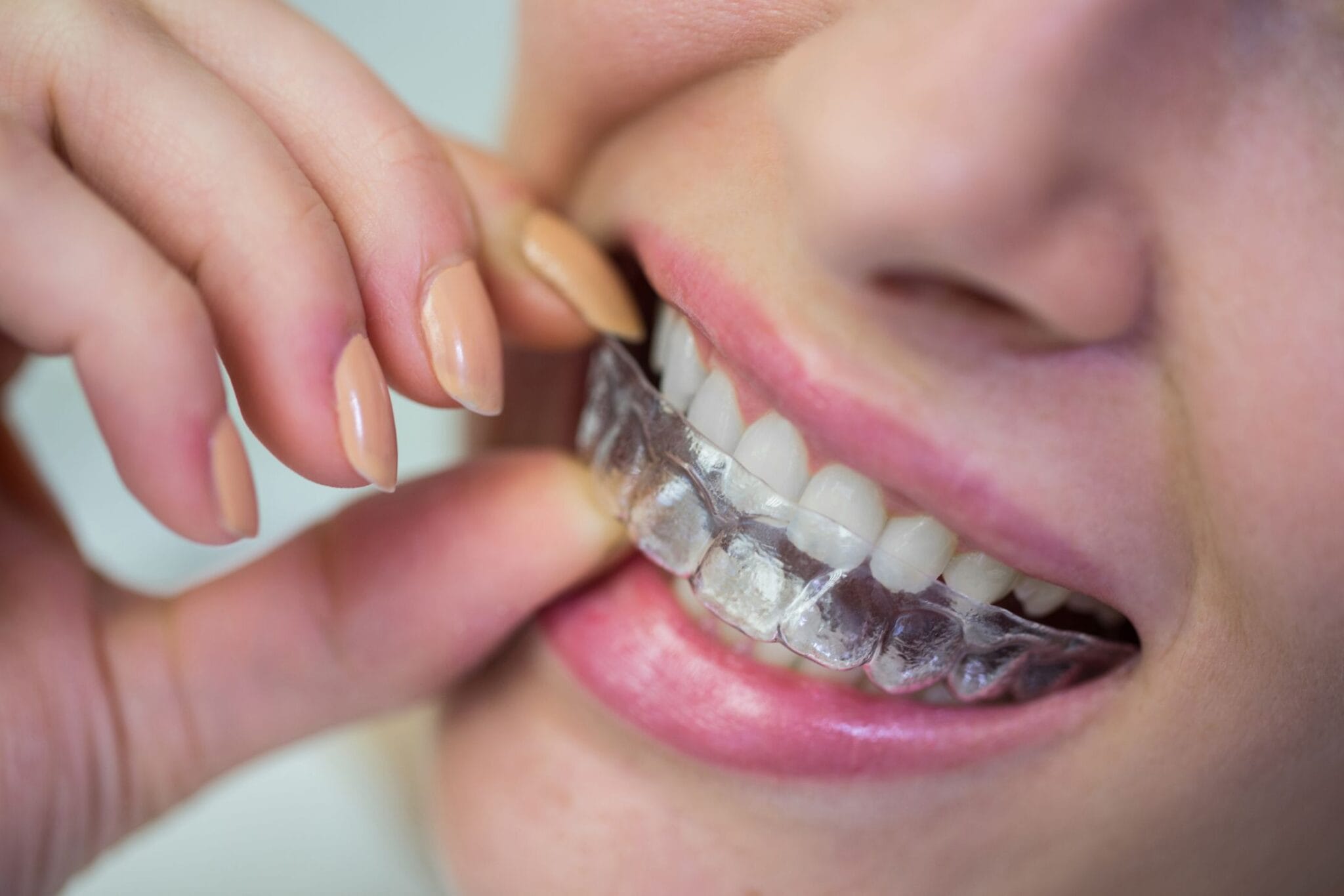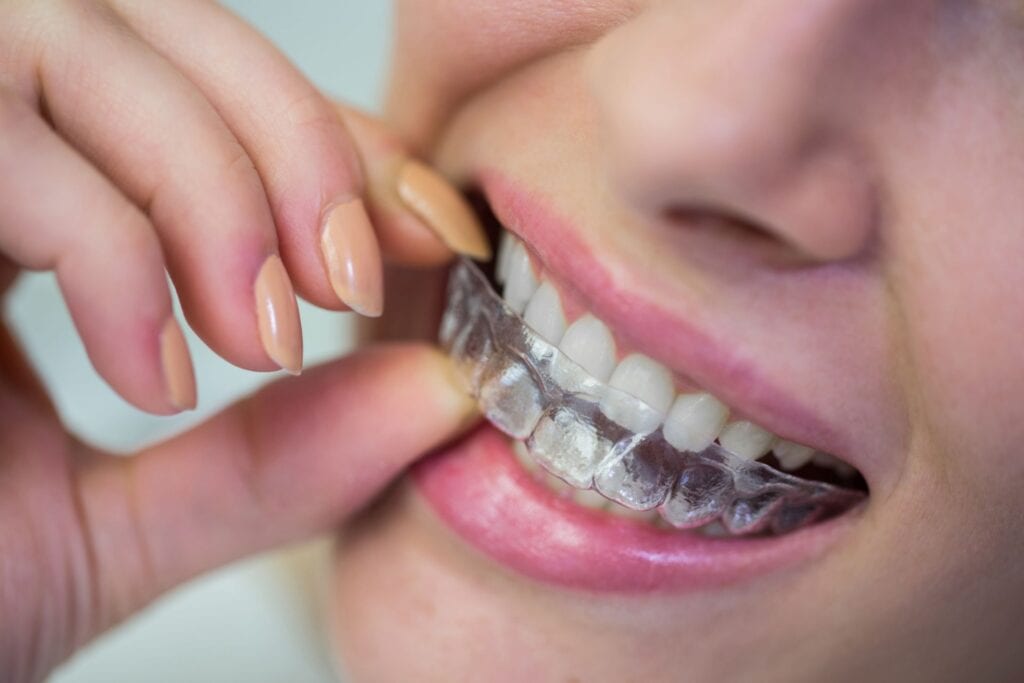 Clear Aligners In Briarcliff, TX
Clear aligners are a new orthodontic treatment that uses clear aligners instead of traditional braces to straighten your teeth. They are constructed of a clear, pleasant thermoplastic material and are designed to fit tightly over your teeth to gently shift them into alignment. Each aligner is typically worn for a few weeks before moving on to the next set in your treatment plan.
Because our wonderful clear aligners are almost invisible, they will not impair your appearance while they are in place! Furthermore, because transparent aligners can be removed for eating and other activities, there are no dietary restrictions or maintenance requirements associated with them, making them a simple solution for busy lifestyles. And best of all, transparent aligners usually necessitate fewer office visits, allowing you to save both time and money.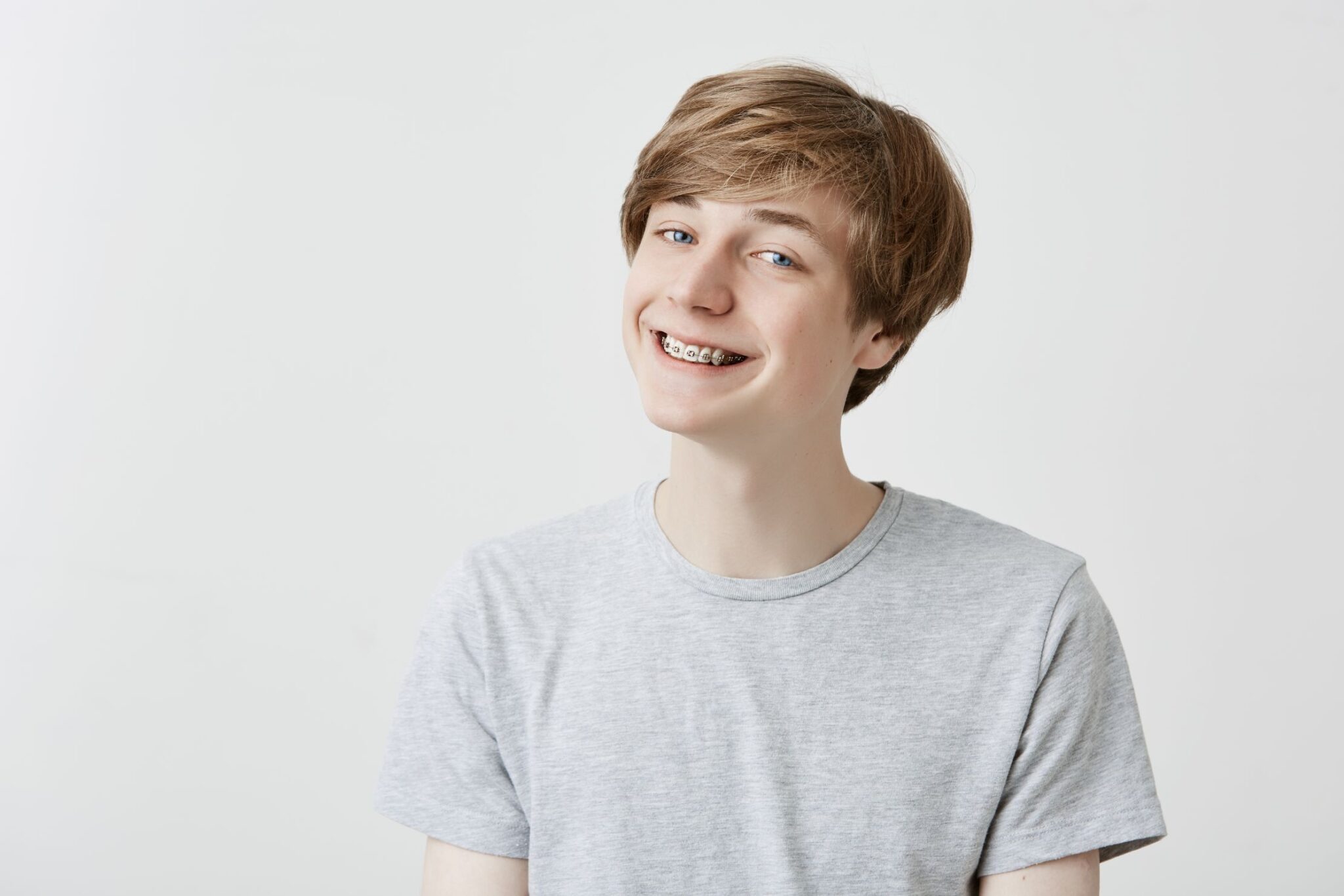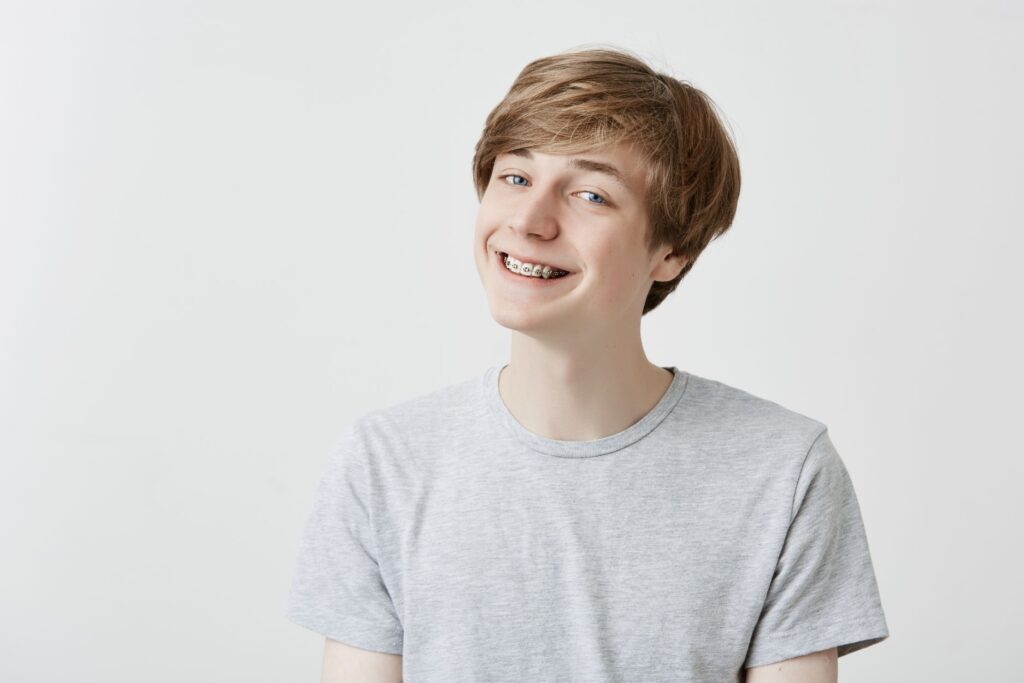 Braces In Briarcliff, TX
When it comes to straightening teeth, braces are by far the most popular option for patients in Briarcliff, Texas. Brackets are affixed to the front of each tooth, and wires are connected to create a gentle pressure that progressively moves teeth into alignment. Metal braces, clear ceramic braces, and self-ligating braces are all available options at Gallagher Orthodontics, depending on your specific needs.
Braces not only straighten crooked teeth, but they can also correct an abnormal bite and enhance jaw function, resulting in a healthier mouth overall. Braces can also improve one's speech, lessen the likelihood of tooth decay due to greater cleaning capacity, and boost one's confidence in one's looks.
Types Of Braces We Provide
Metal Braces
One of the most common orthodontic treatments is metal braces. Traditional braces consist of metal brackets and wires that shift teeth into place, giving you a dazzling smile in as little as 12 to 24 months. Metal braces are long-lasting and inexpensive, making them an excellent option for many individuals.
Ceramic Braces
Ceramic braces are an excellent choice for those who want to straighten their teeth in a less noticeable way. They are made of a translucent plastic material that matches the color of your teeth while still providing the same effective results as metal braces. They are also quite comfy and do not irritate the gums.
Self-Ligating Braces
Our self-ligating brackets are a revolutionary orthodontic solution for people who want straighter teeth sooner. These brackets attach the wires with specialized clips rather than elastic bands, allowing the teeth to move more freely and efficiently than standard braces while shortening treatment time. They're also quite comfortable and require fewer modifications.
Visit Us Today Or Request A Complimentary Consultation
Our skilled orthodontists in Briarcliff, TX, at Gallagher Orthodontics, are here to help you attain the perfect smile. Please stop by our Briarcliff location or schedule a complimentary consultation to learn more about our clear aligners, metal braces, ceramic braces, and self-ligating braces. We look forward to assisting you in achieving the smile you deserve!